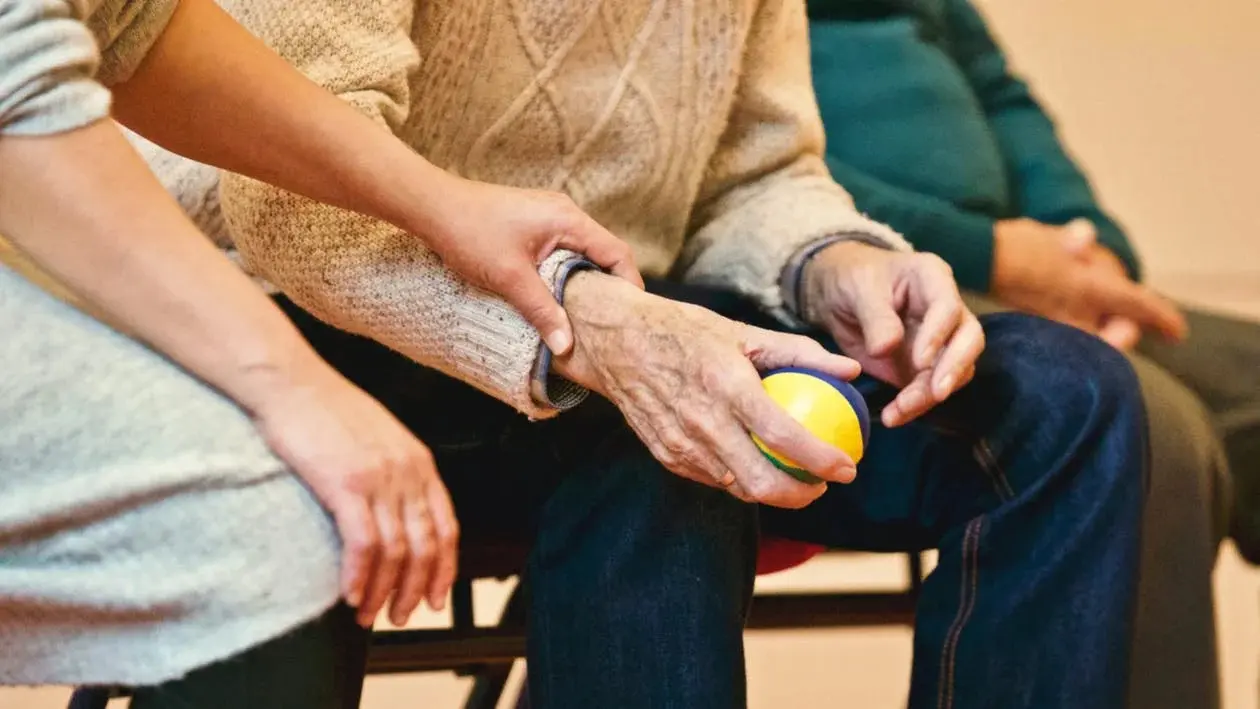 Why Choose Pro Care Unlimited for
Caregiver Staffing
Pro Care Unlimited provides personalized health care services that fit your needs, with a team of people supporting you through the process. We are dedicated to finding the perfect caregiver for you with wonderful service and proficiency.
CLS is used to increase or maintain personal self-sufficiency, aiding an individual's achievement of his goals in community inclusion and participation, independence, or productivity. The supports may be provided in the participant's residence or in community settings.
Personal home care for older adults to age in place while living with physical disabilities or a chronic health condition. This care includes help with personal activities, such as dressing, bathing, and mobility.
Respite care provides temporary relief for a primary caregiver, enabling you to take a much-needed break from the demands of caregiving a sick, aging, or disabled family member.
Home Help is used to provide care services to individuals who need hands-on assistance with Activities of Daily Living (ADLs) and assistance with Instrumental Activities of Daily Living (IADLs).
Our mission is to enhance the quality of life for our clients with compassion, respect, and the highest ethical behavior.