Information for
New and Potential Clients
If you are interested in beginning services through Pro Care, please give us a call at (248) 885‑8640, and we can begin the process!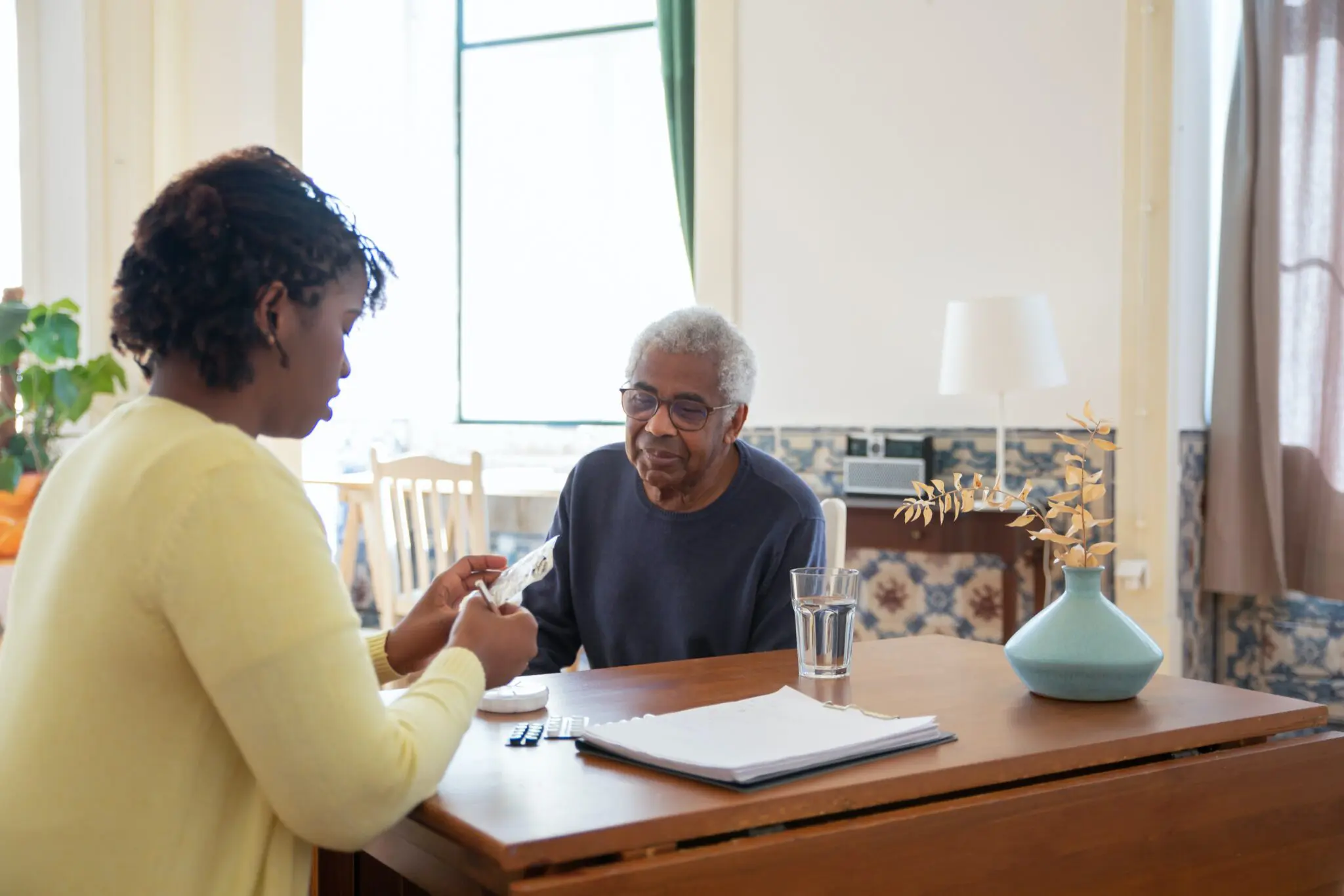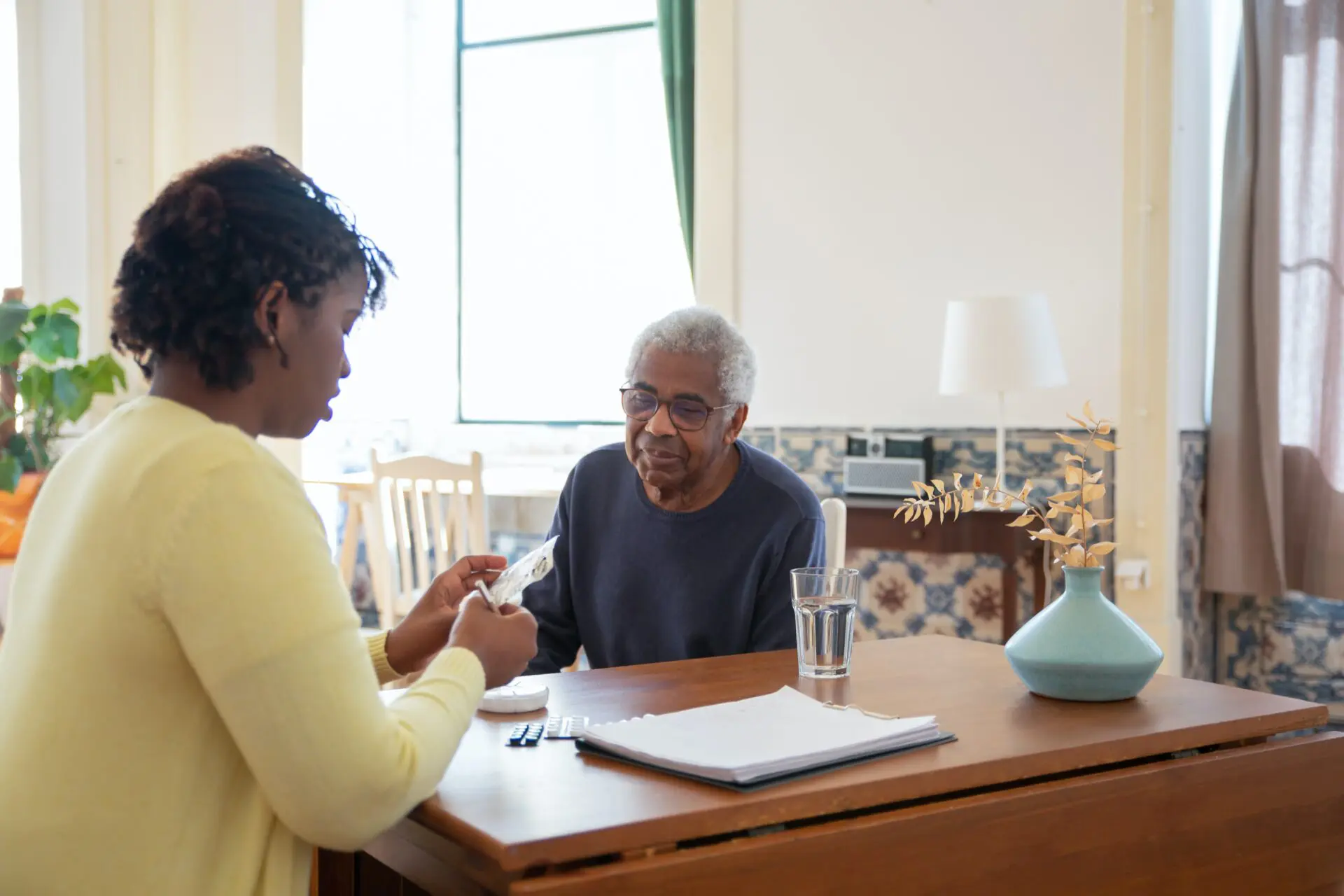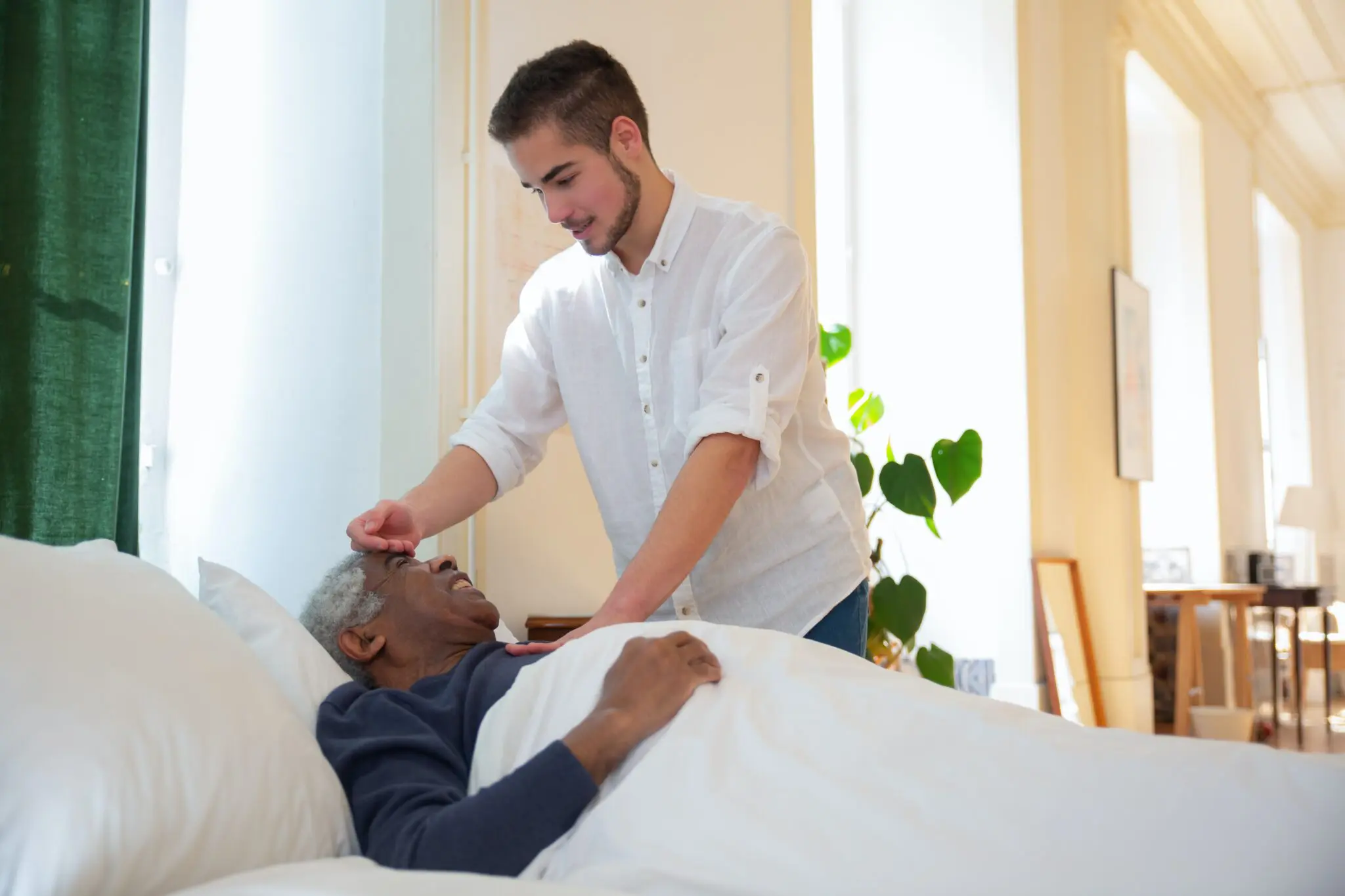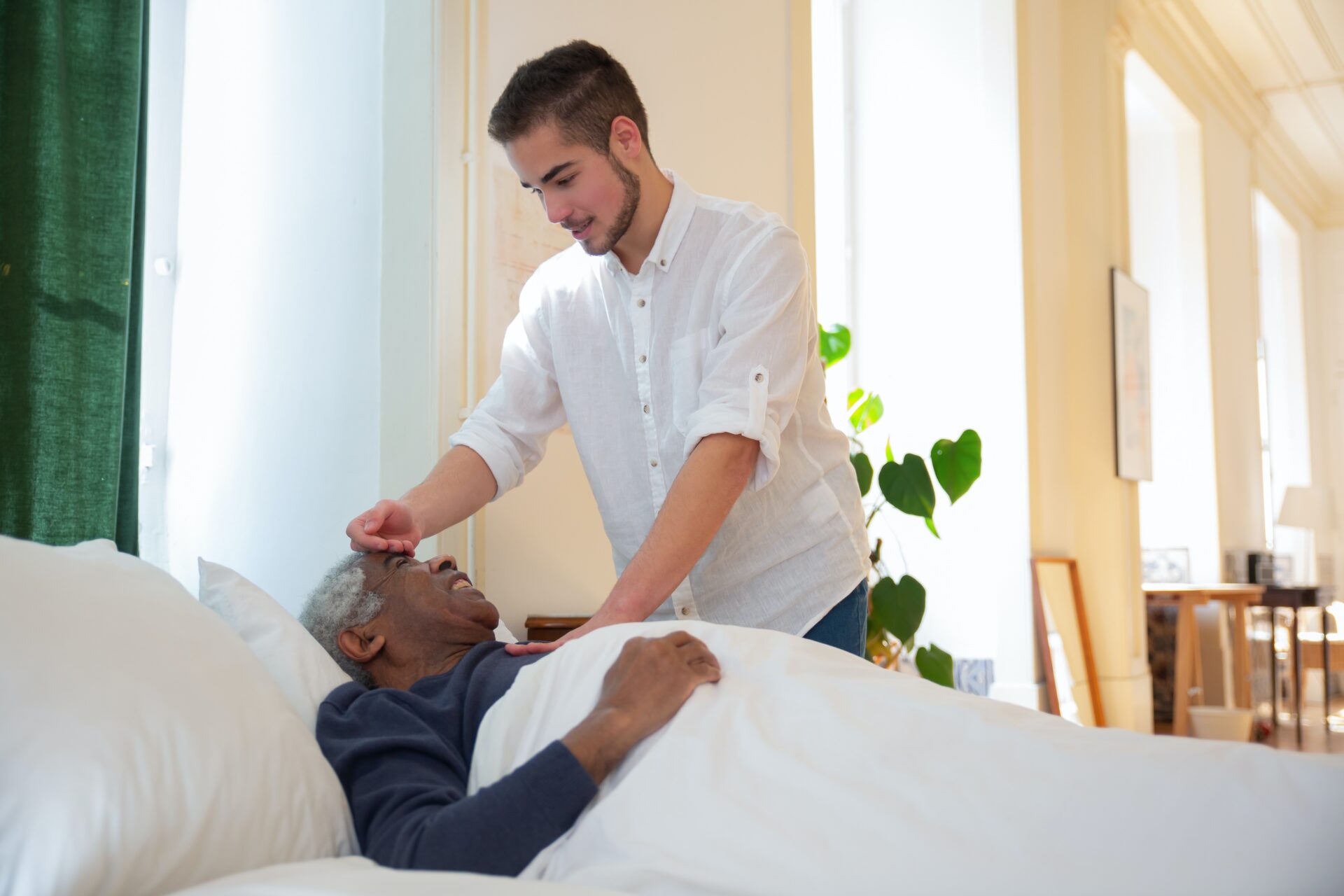 Family hires are friends and family of the member who would like to assist and support them.Those who can work can be a cousin, sister, neighbor, or grandparent.
The only family that is unable to work with the member is a guardian (past, present, future). If you have more questions regarding this process, please contact our CLS and Respite team on our team tab.