Browse Our Professional
Caregiving Services
Community Living Support:
Community Living Support services are used to improve or maintain the self‑sufficiency of a person. We highly personalize each program to empower individuals to achieve their goals in the many aspects of their lives. Some goals may focus on daily self‑care or activities of daily living (ADLs), while others aim for community inclusion.
The goals both our staff and consumers work on are found in a document called an Individual Plan of Service (IPOS). An IPOS utilizes the consumer's personal strengths and abilities and is created with respect to his or her choices and wishes. This process begins with the individual at the center and grows outward.
Resources from different aspects of the consumer's life will be used in the planning. The people involved can be teachers, social workers, doctors, friends, family, and coworkers.
Using person‑centered planning, our staff helps consumers make decisions regarding their life and support. Together, the team will work hard to identify the necessary resources for the consumer to reach his/her personal goals, articulating in IPOS all of these objectives and agreements made during the planning process.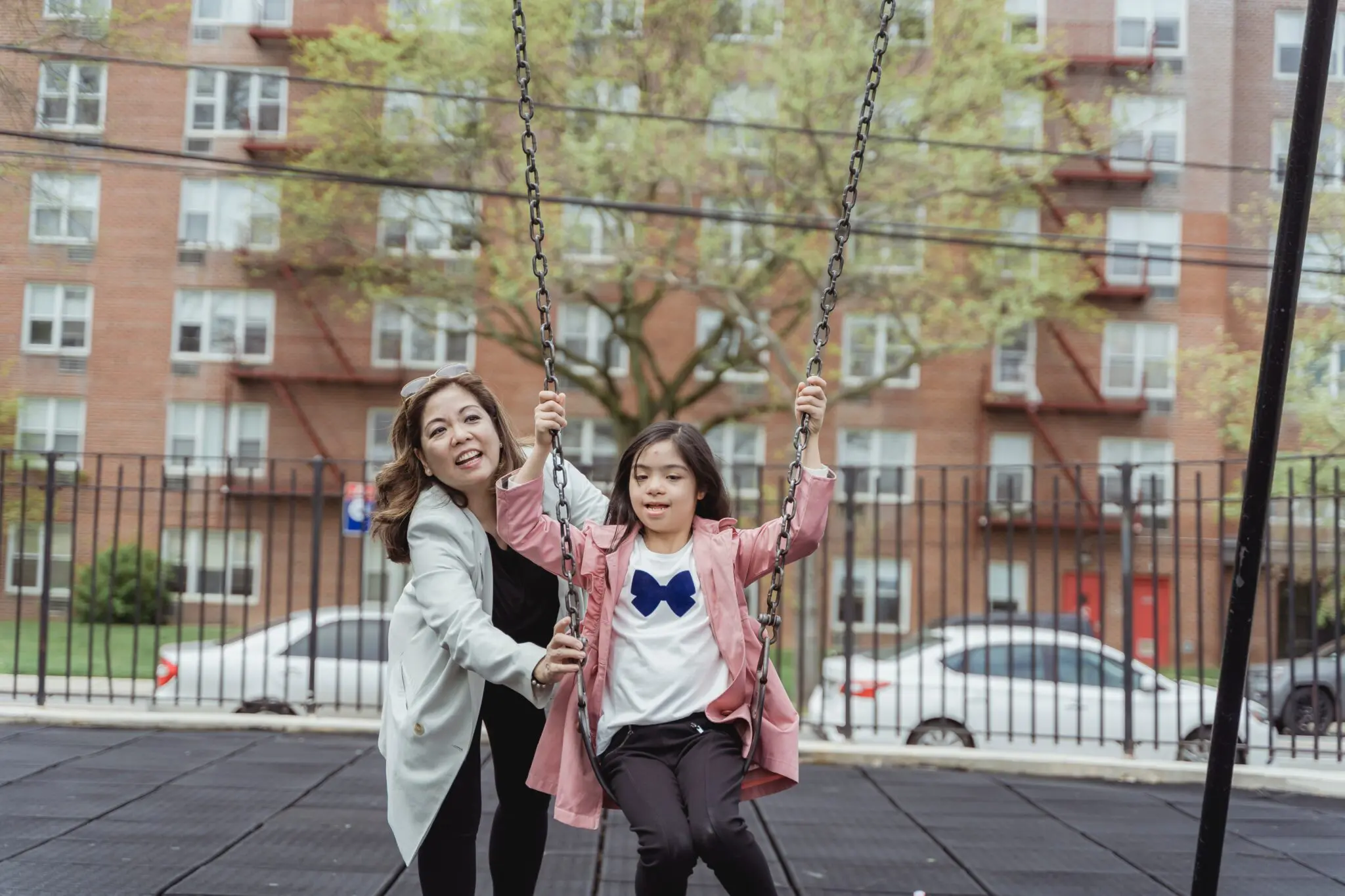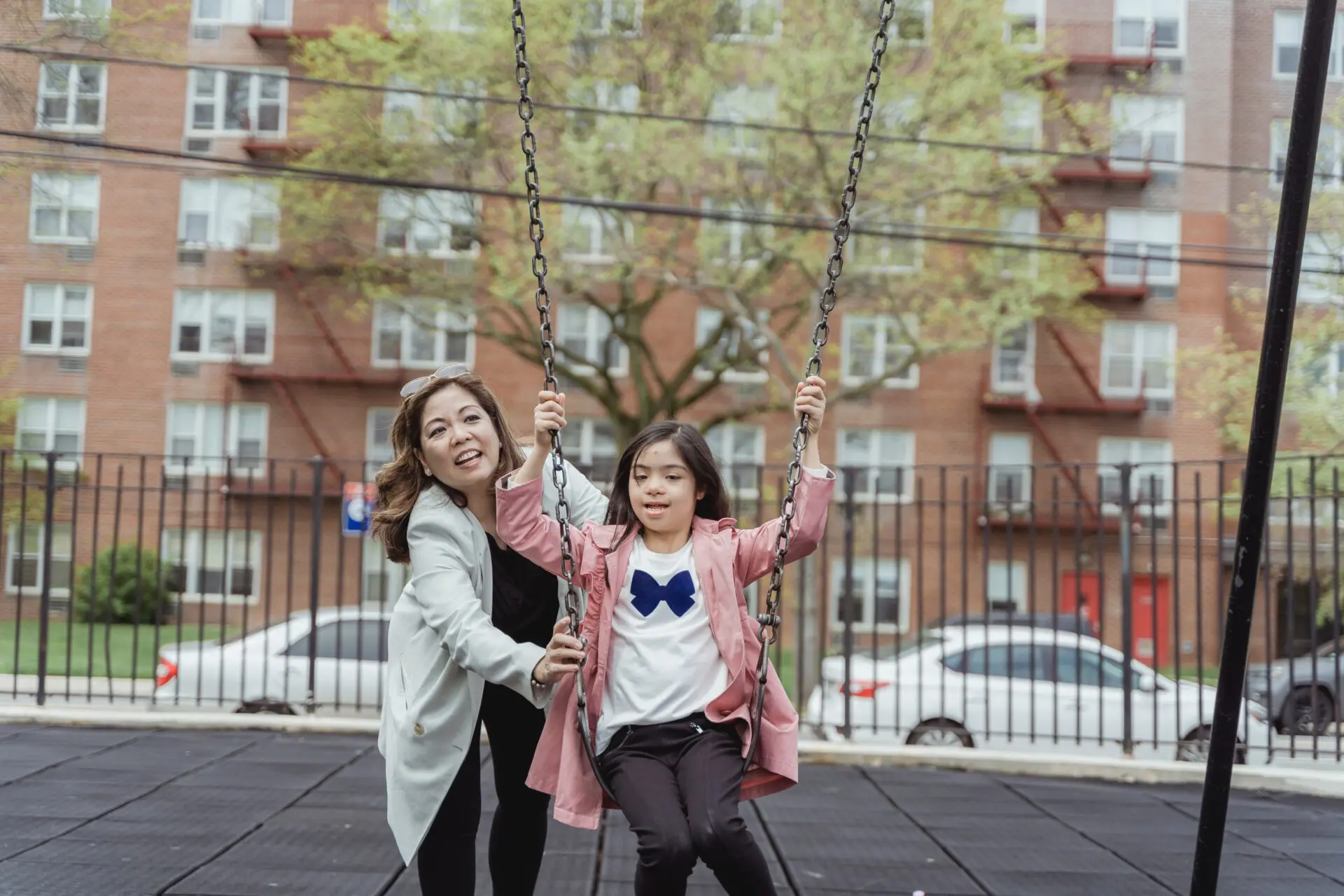 Home Help is a state Medicaid program administered by the Michigan Department of Health and Human Services (MDHHS) for elderly and disabled Michigan residents that require assistance with their daily living activities provided through Medicaid and Medicare. This program's services include personal care, such as bathing and toileting, as well as assistance with laundry and shopping for essentials. The Home Help Program is intended to promote independence at home and delay institutionalization. Therefore, it is not available to individuals living in nursing homes, adult foster care homes, or assisted living residences.
Please see the contact page for Morgan Magnan information.